Save The Pond
We Need Your Support!
Over 25 years ago, the Lee Twombly Pond debuted as Maine's first and only outdoor refrigerated pond, providing community members of all ages the opportunity to enjoy one of winter's most iconic, inclusive outdoor activities.
The refrigeration system and rink infrastructure require extensive rebuilding, and a capital campaign is underway to sustainably restore the Pond for future generations to enjoy.
Save the Pond at Family Ice
Family Ice is a 501(c)3 nonprofit organization and is funded by the vital support of a small number of individuals and corporate sponsors.
The Twombly family has generously gifted the first $150,000 toward our campaign goal of $1 million.
To reach our fundraising target and ensure the Pond can endure for future generations of skaters, we need the widespread support from our entire community, in Falmouth and beyond. Can we count on you?
Thank You, Town of Falmouth, for Your Generous Support of the Lee Twombly Pond!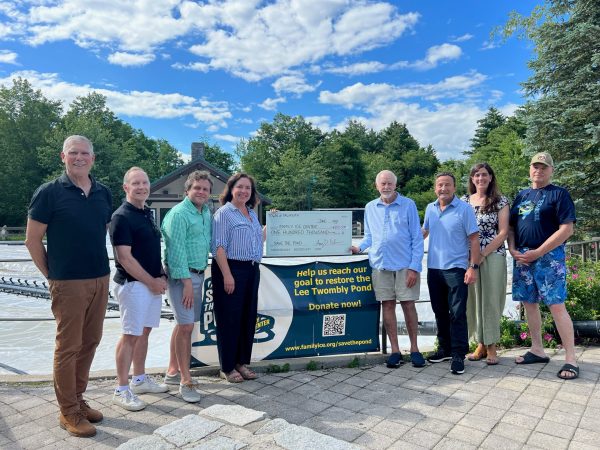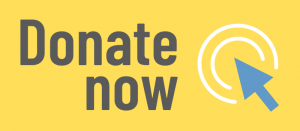 Interested in Volunteering?
Please reach out to us at: savethepond@familyice.org
Learn more about the history of The Lee Twombly Pond. Click Here
Save the Pond Committee members:
Jim Bonnvie, Chuck de Sieyes, Jenny Ellis, Mary McCrann, Sally Morris, Dana Twombly, Bill Welch, Alan Wolf, Godfrey Wood
About Lee Francis Twombly
The Lee Twombly Pond was constructed as a gift from the Twombly family to Family Ice Center, and to the Southern Maine community, as a testament to the life of Lee Francis Twombly, who was diagnosed with a brain tumor and passed away at the age of 15.
The facility honors Lee's love of hockey and the outdoors, and his spirit of giving to others.
To read the plaque dedicated to his story (located in the Family Ice Center lobby), please Click Here.