Hockey Camps & Clinics
Rousseau's Hockey Clinic
Rousseau's Hockey Clinic offers hockey players of all ages the opportunity to develop fundamental hockey skills. Our program is progressive, offering instruction in Power Skating, Passing and Puck Handling, and Advanced Team skills, and have earned a reputation as the state's most notable power skating Instructors.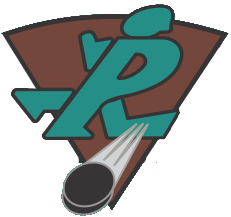 Navrat Performance Hockey Clinic
Modern hockey requires a combination of European and North American skills, grit and determination. Pavel Navrat grew up playing hockey in the Czech Republic and bases his training on real European skills development. In North America, Pavel played D1 college hockey on a full four-year scholarship, played in the Frozen Four and then worked closely with NHL All Stars and Stanley Cup winners. He learned that hockey is a game of skill, but also a game of passion and persistence. His camp and training staff includes instructors that are great with the kids, make every day fun for the players and work with each player individually on his or her skill development.