Welcome to Family Ice Center!
The Family Ice Center is Southern Maine's premier year-round ice skating and community center.
We offer a full complement of programs that include public skating indoors, as well as outdoors on one of Maine's finest refrigerated outdoor skating surfaces: the Lee Twombly Pond at Family Ice Center. The "Pond" is currently under construction and will reopen for the 2023-24 season with a brand new surface and refrigeration infrastructure.
Family Ice Center is a 501[c]3 non-profit organization.
Save The Pond
We Need Your Support!
Over 25 years ago, the Lee Twombly Pond debuted as Maine's first and only outdoor refrigerated pond, providing community members of all ages the opportunity to enjoy one of winter's most iconic, inclusive outdoor activities.
The refrigeration system and rink infrastructure require extensive rebuilding, and a capital campaign is underway to sustainably restore the Pond for future generations to enjoy.
Learn more about our Save the Pond campaign and how you can help. Click Here
There's A Lot Happening At Family Ice Center!
Thank You To Our Amazing Sponsors!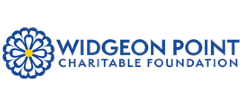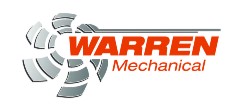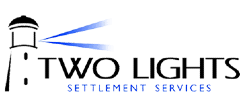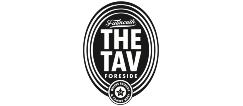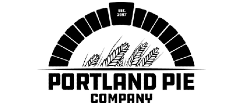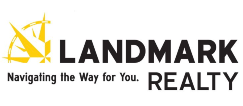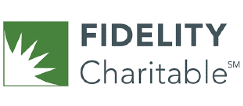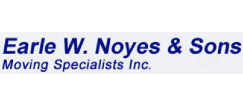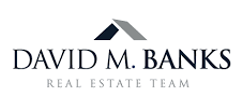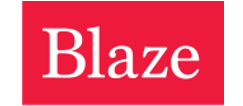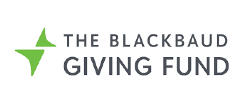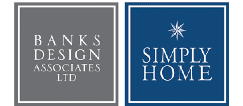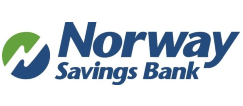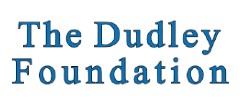 Become A Sponsor
With over 150,000 visitors a year, Family Ice Center is the perfect location for your branding and ice skating needs.
Learn how you can become a sponsor! Click Here
Share Our Page, Choose Your Platform!